Last Sunday evening, the Royal Albert Hall played host to the 2018 BAFTA awards. Many guests wore black to support the Time's Up and #MeToo movements. In addition to the all-black attire, many accessorised their look with emerald jewellery.
Mere hours before the BAFTA's ceremony, 190 British and Irish actors published an open letter of intent, proclaiming a new UK Justice and Equality fund that will focus on standing against sexual harassment in the workplace.
The symbolism behind the emerald statement stems from the shade's symbolism of love and hope. With emeralds being hailed as the sacred stone for the Greek goddess, Venus, the colour is also considered by many to be the stone of prophecy.
The Duchess of Cambridge was criticised on social media for failing to wear a black dress, instead having worn a dark green Jenny Packham gown. The Duchess did however complement her outfit with £1 million in emerald jewels, including the Columbian Emerald and diamond suite necklace with four large emeralds.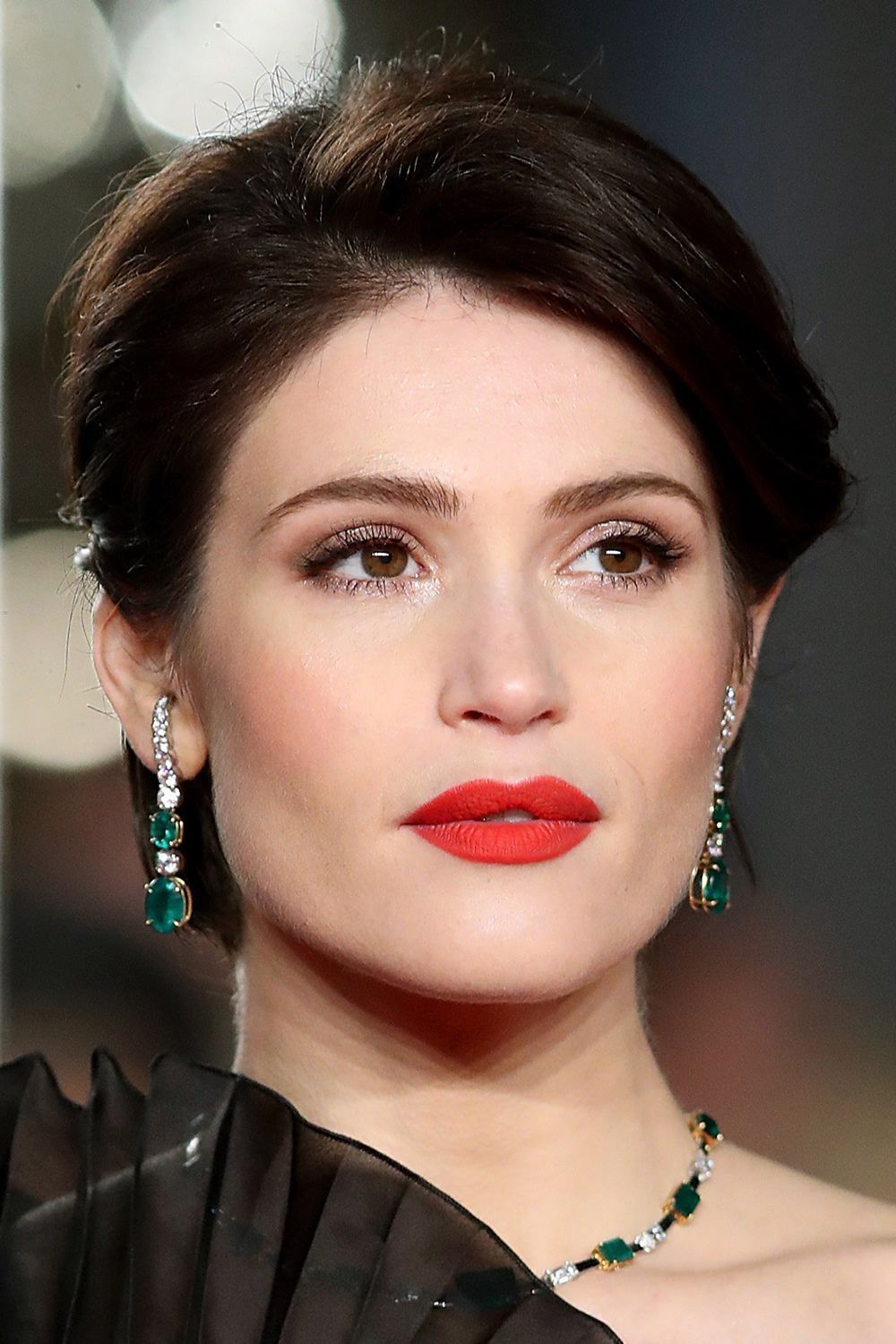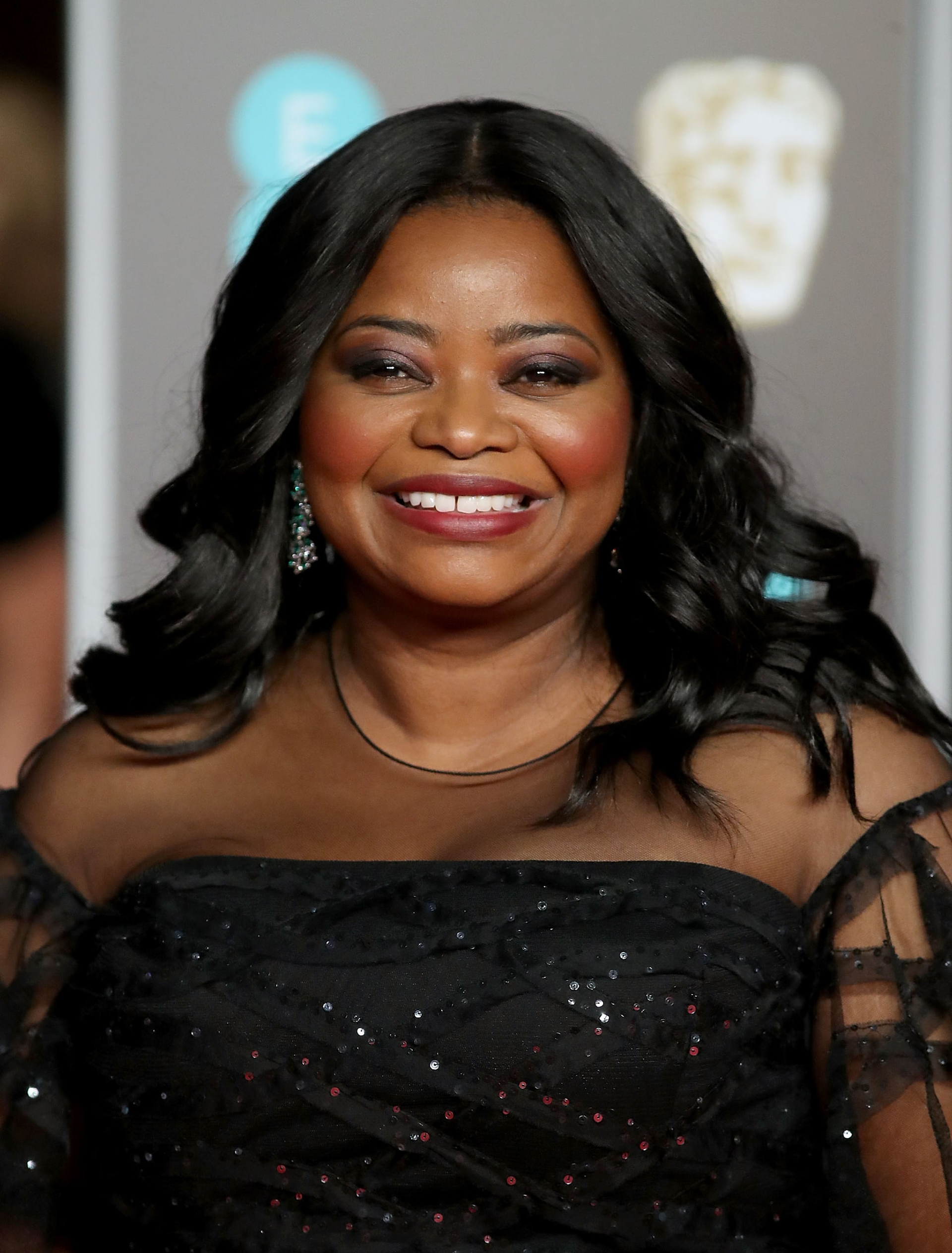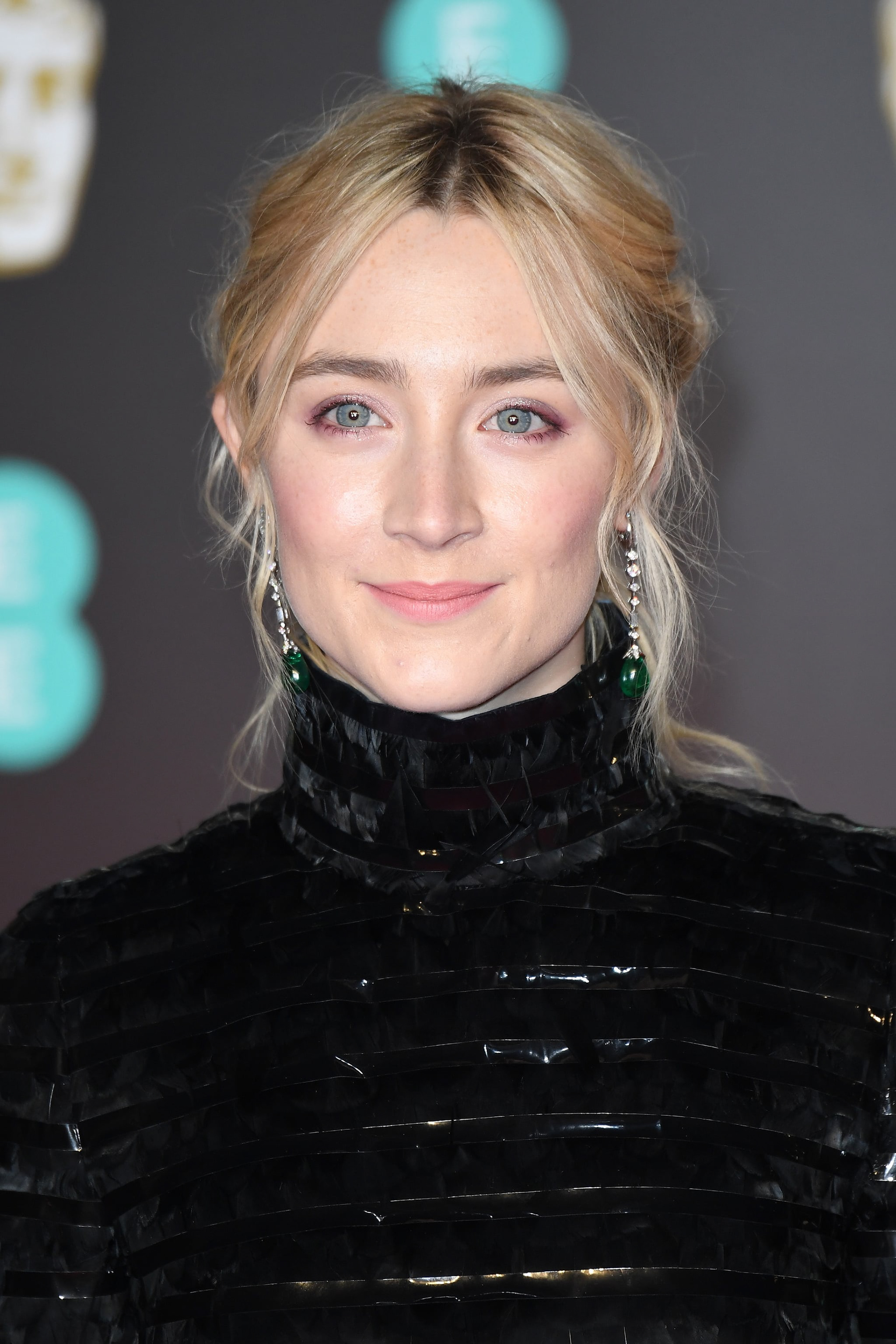 In addition to the Duchess, the likes of Gemma Arterton, Octavia Spencer, Jennifer Lawrence and Saoirse Ronan were also spotted wearing the symbolic stone.
The Golden Globes, held back in January, saw the start of the all-black movement in support for Time's Up. Many at the event also wore emerald jewellery. Isabelle Huppert, Debra Messing, Zoe Kravitz, Issa Rae and Catherine Zeta Jones, to name a few, initiated the symbolic fashion trend.